_company
What we do
Tarka Sastra is a science of dialectics, logic and reasoning, and art of debate that analyzes the nature and source of knowledge and its validity.
- Wikipedia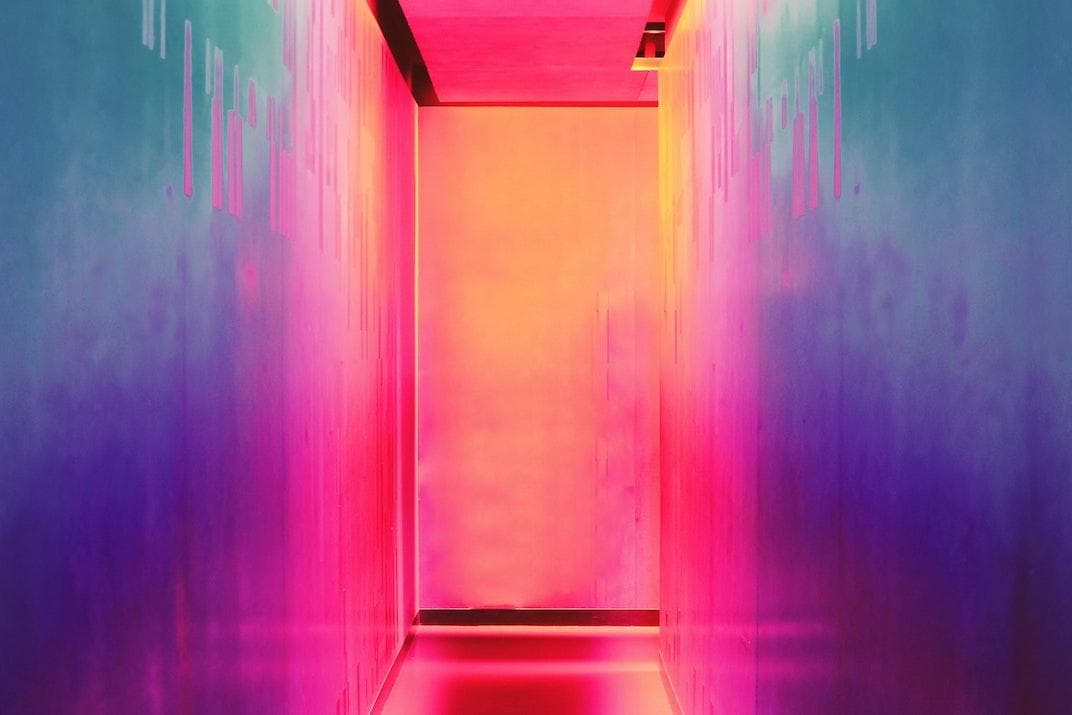 Decode the unknown with human-centered solutions.
Troubleshoot business challenges with tailored solutions, and create world-class software, built to scale. Our sustainable workflow infuses branding, design and development with a human touch to create products that engage.
_people
Who we are
Creators, coders and craftsmen.
Meet our makers and seekers - a collective of driven, diverse, and fiercely independent Tarkans, united by a mutual love for building great products with real-world impact.
We're building the workplace of the future.
We believe that accountability doesn't hinge on middlemen and managers. Our work culture is remote-first and democratic by design, with open communication channels that encourage holistic learning, passionate discussions, and debates.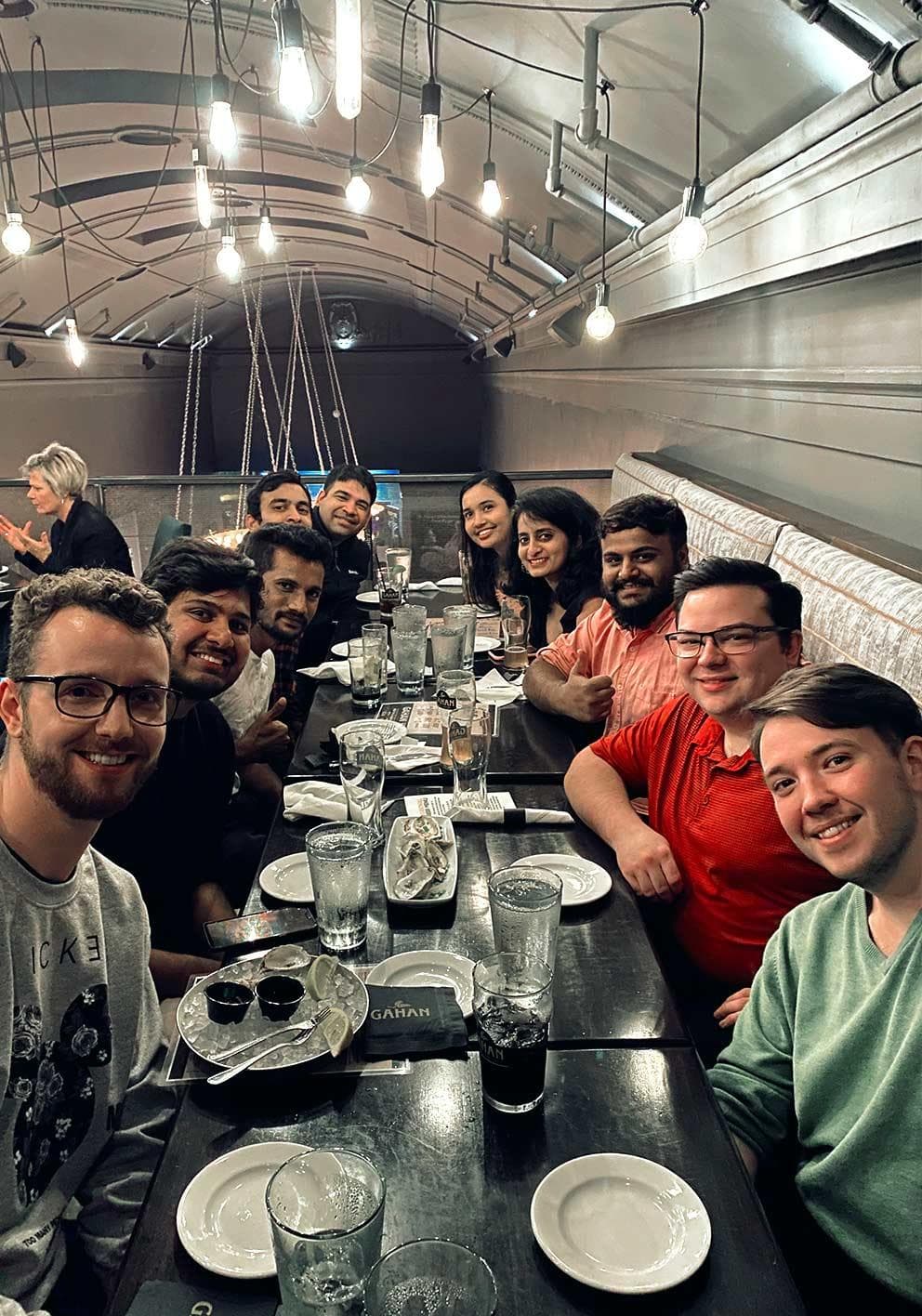 We shape our buildings; thereafter they shape us.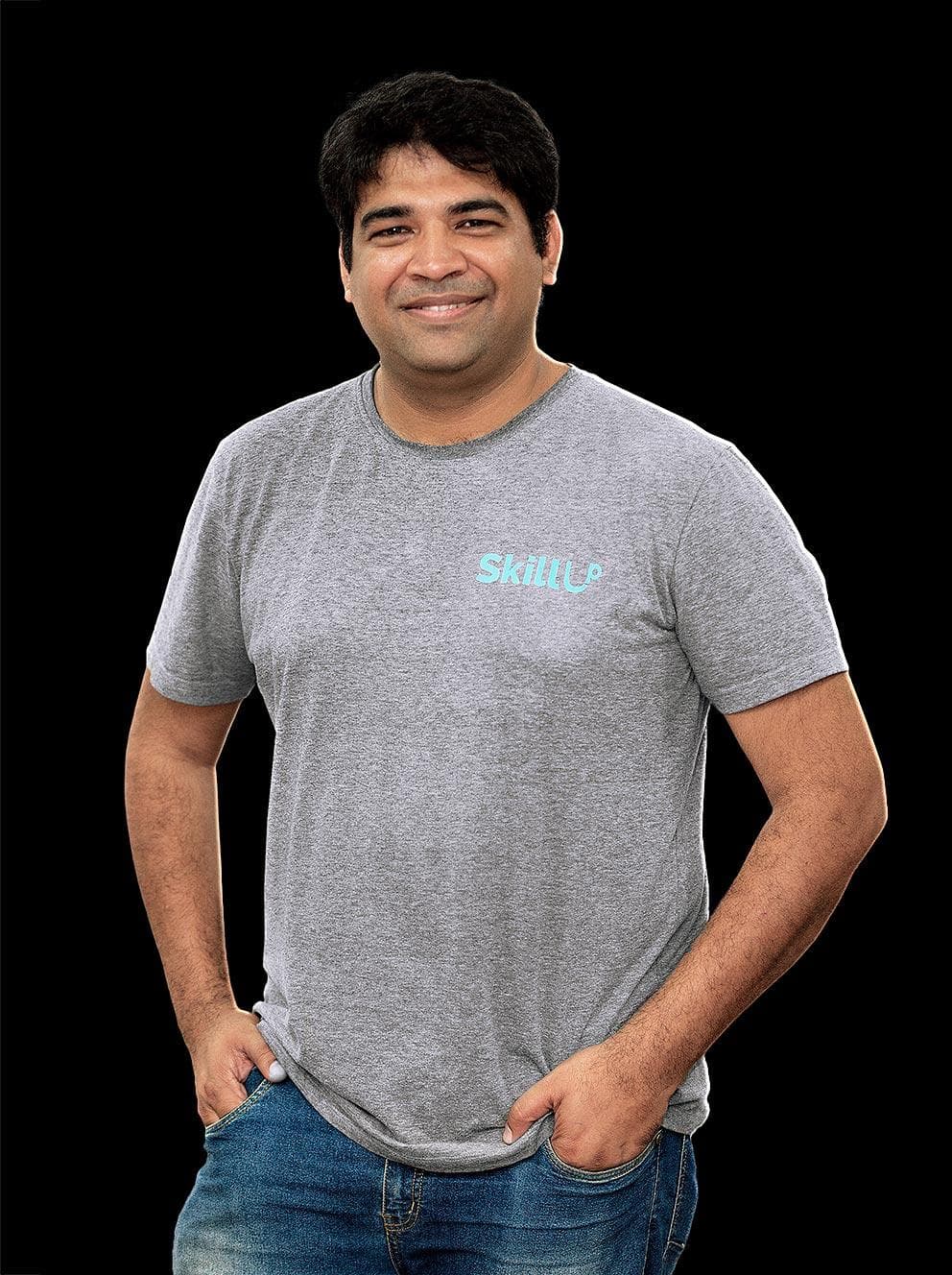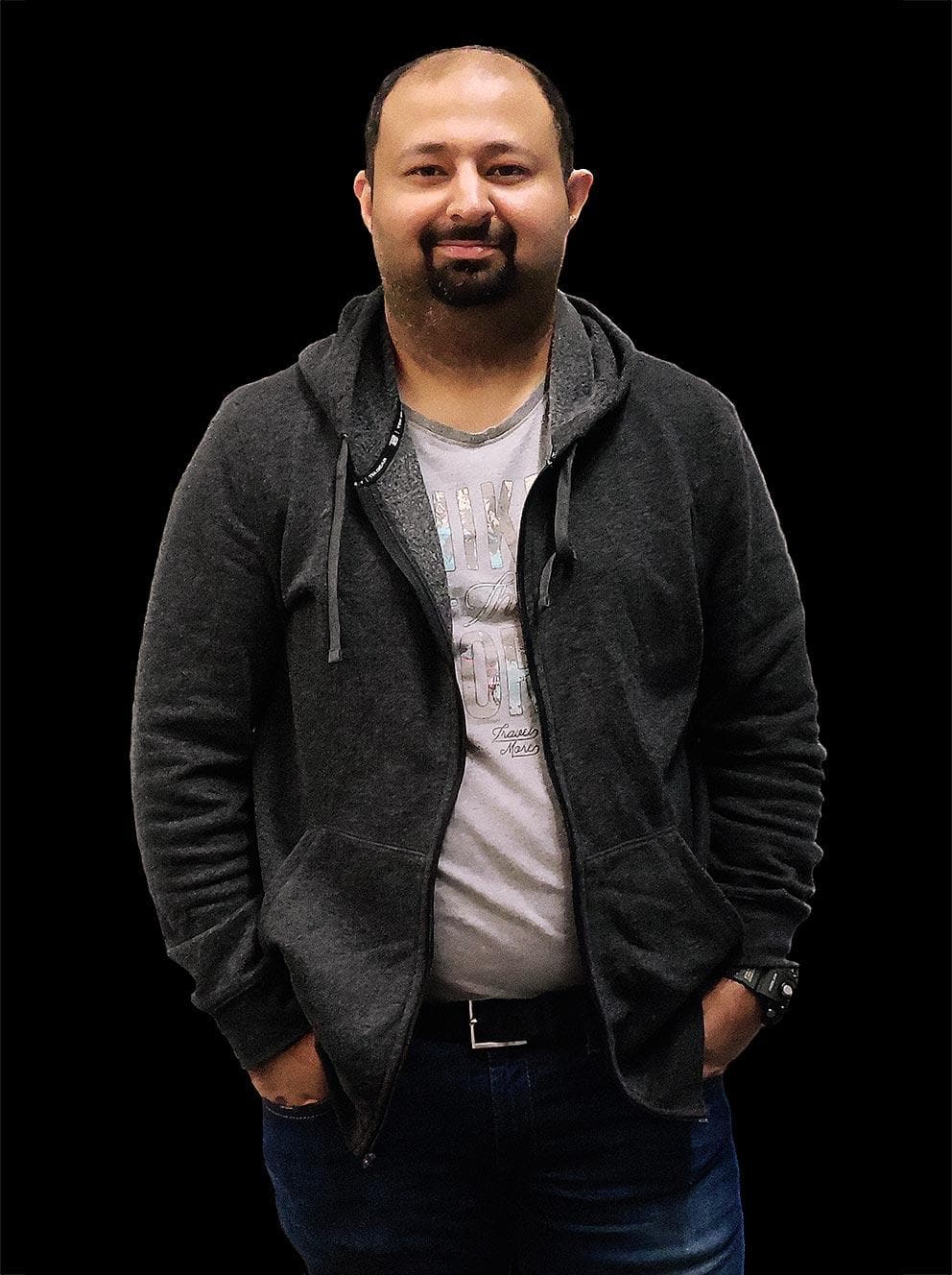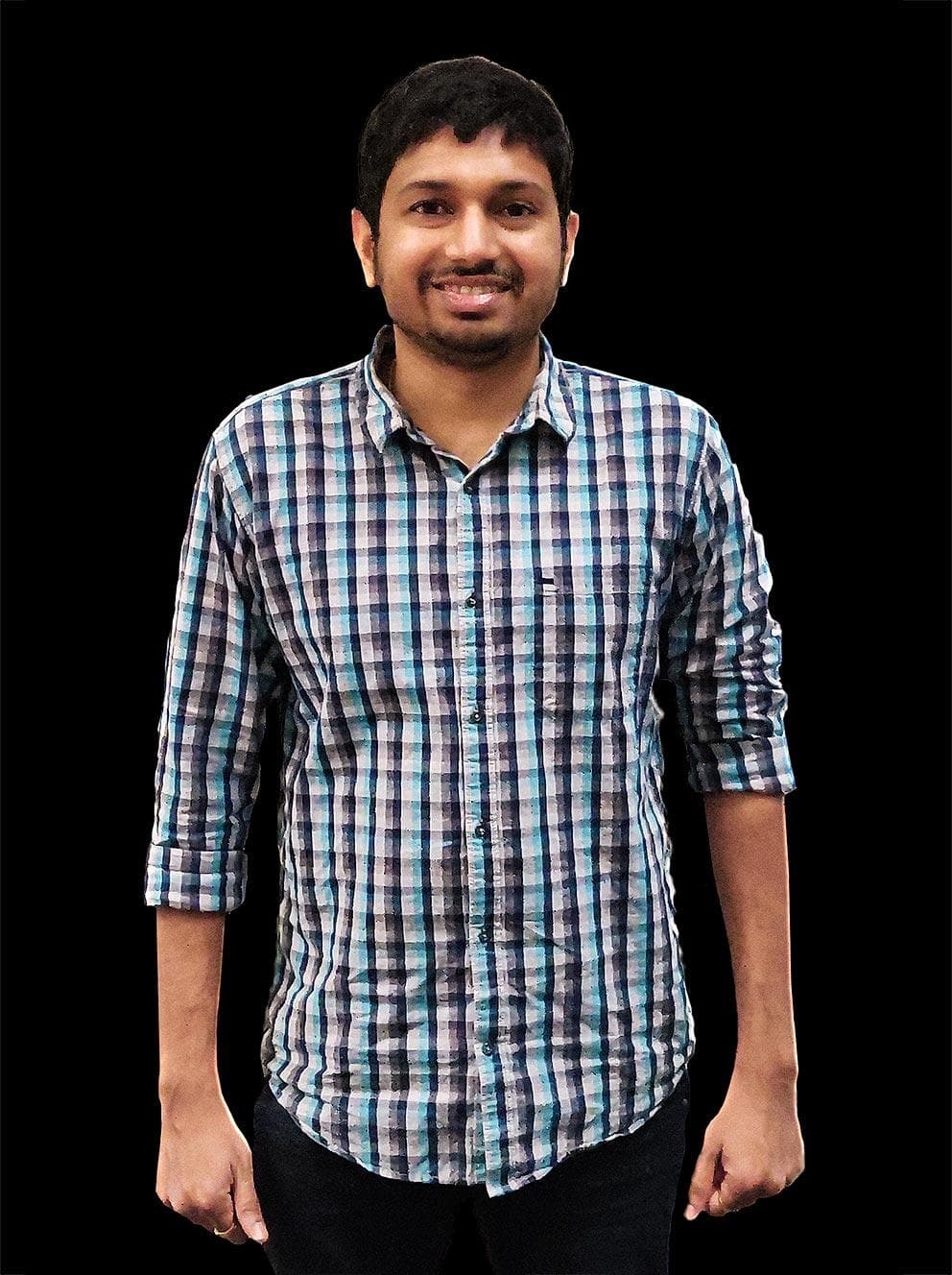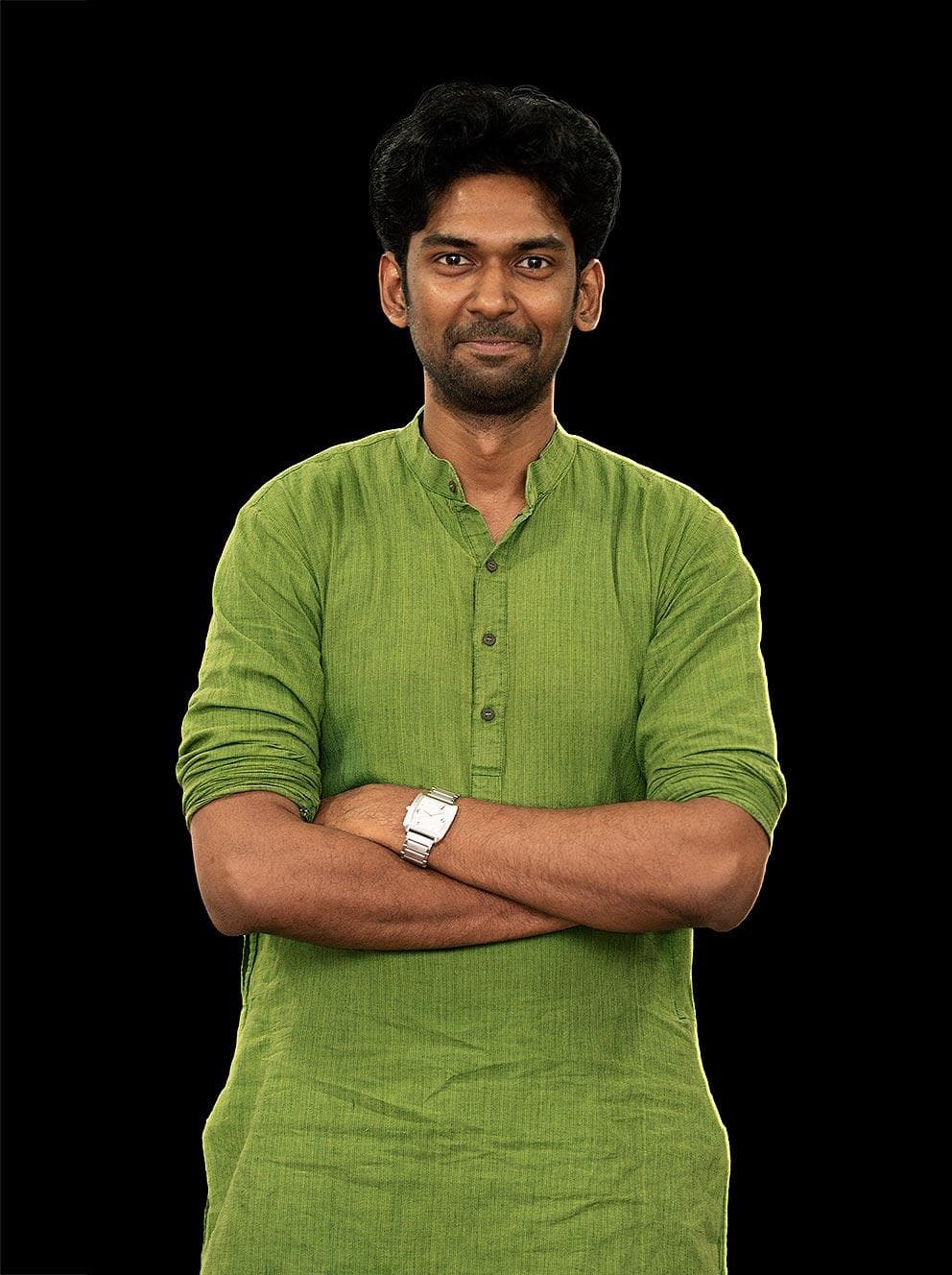 Sudhakar Rayavaram
Developer
Kalpesh Patel
Android Developer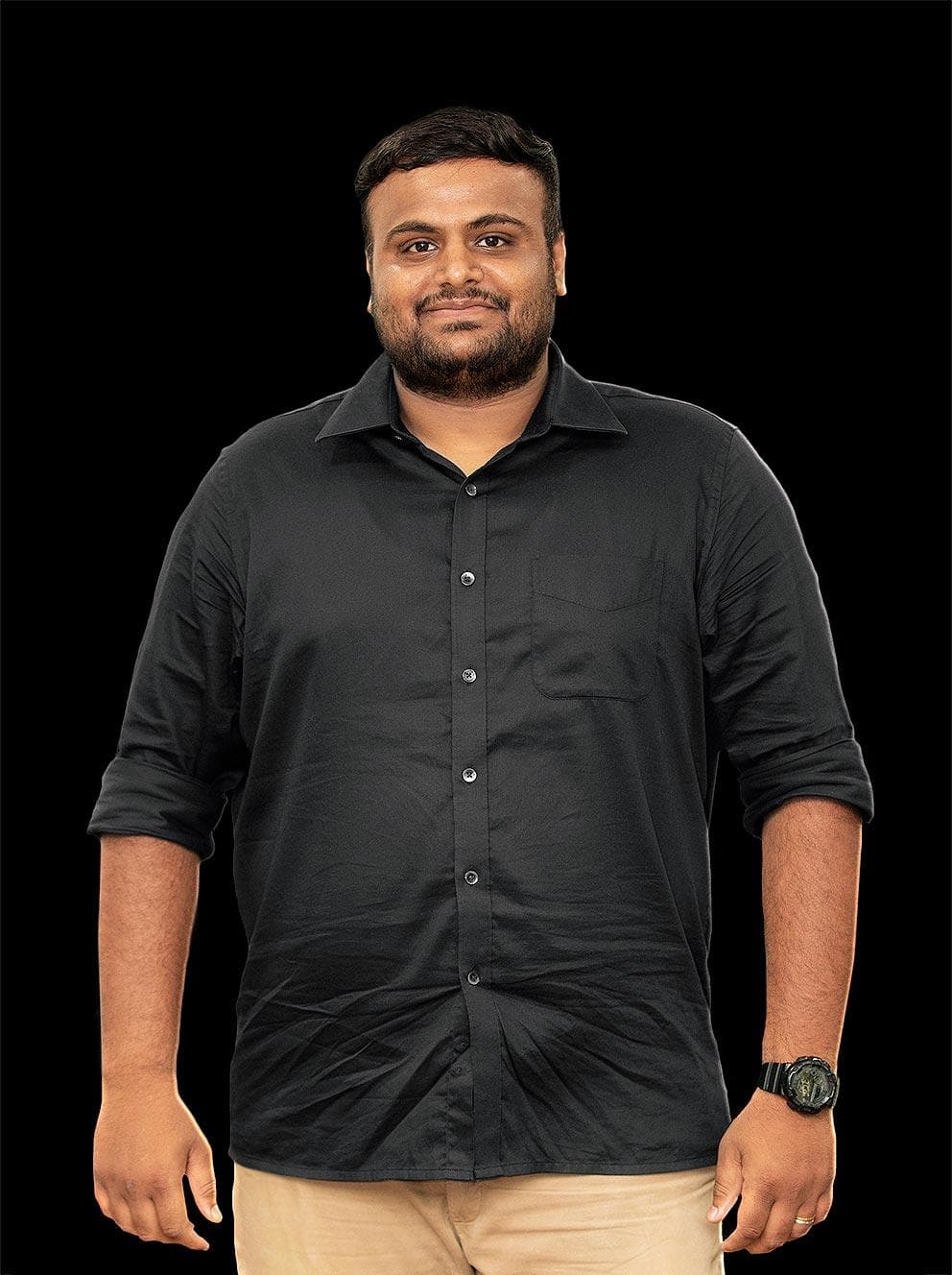 Pavan Kumar C
iOS Developer
Rajiv Manivannan
Developer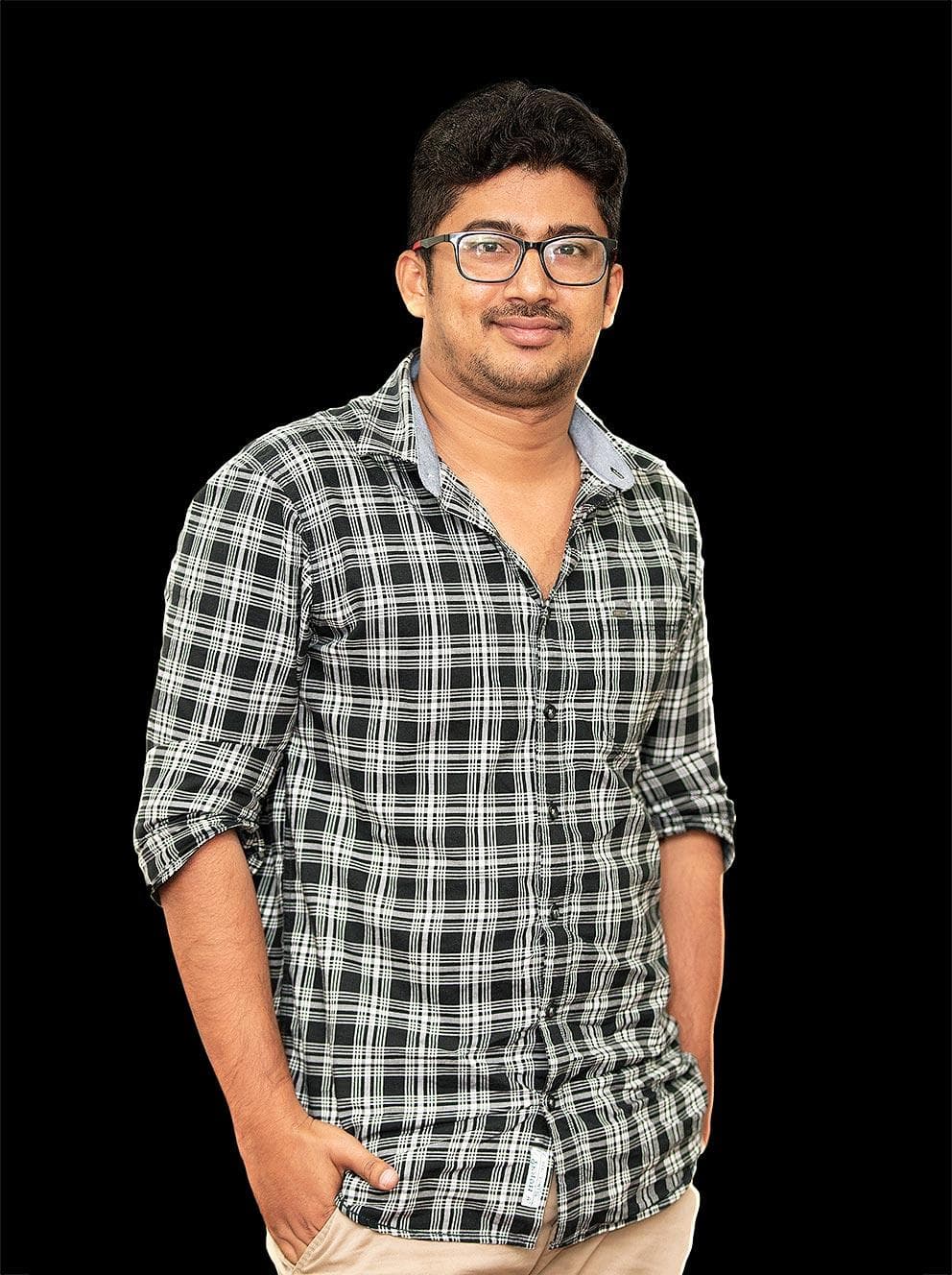 Raja Jawahar
Mobile Developer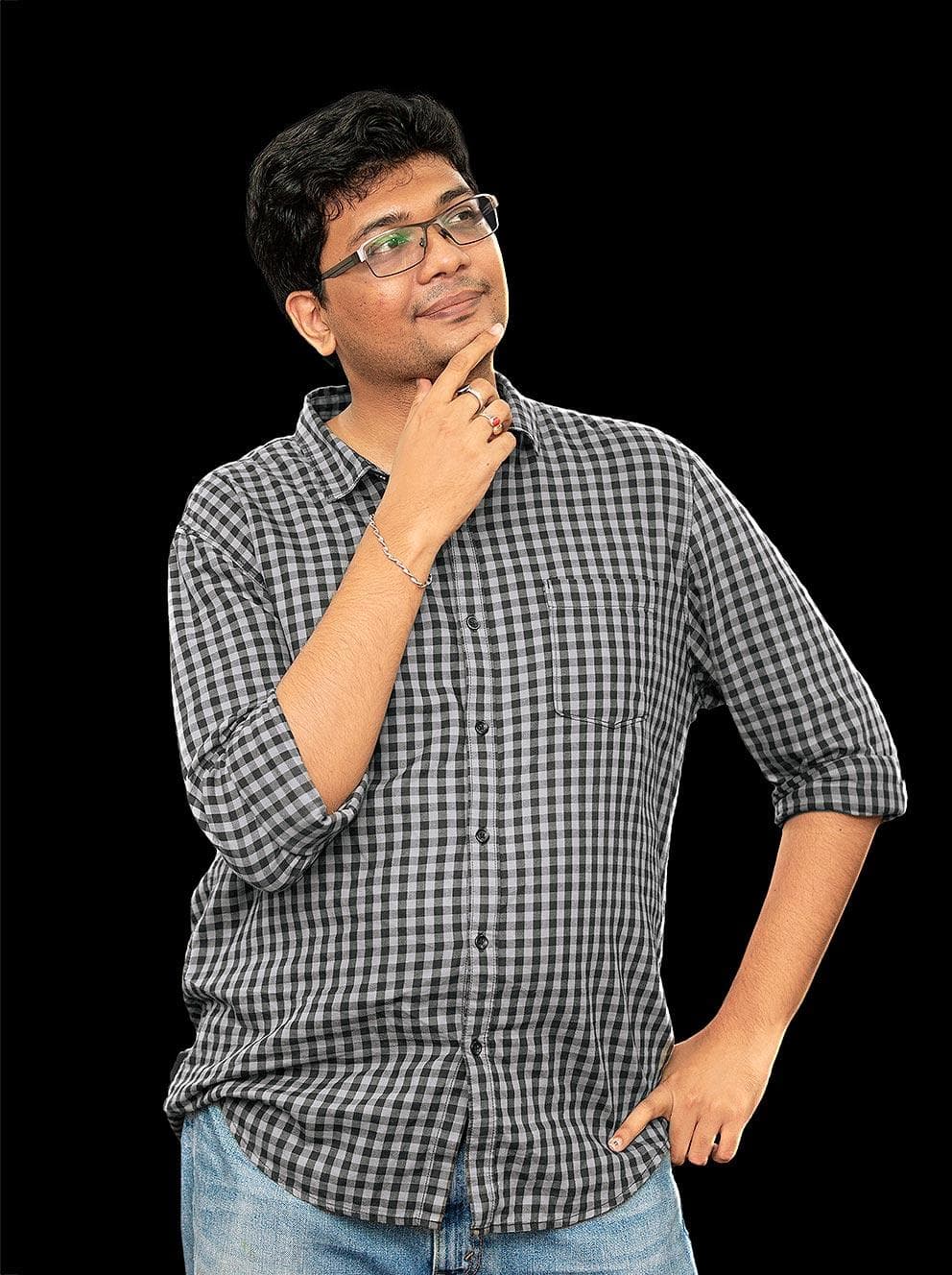 Sharavanan Raja
UI Designer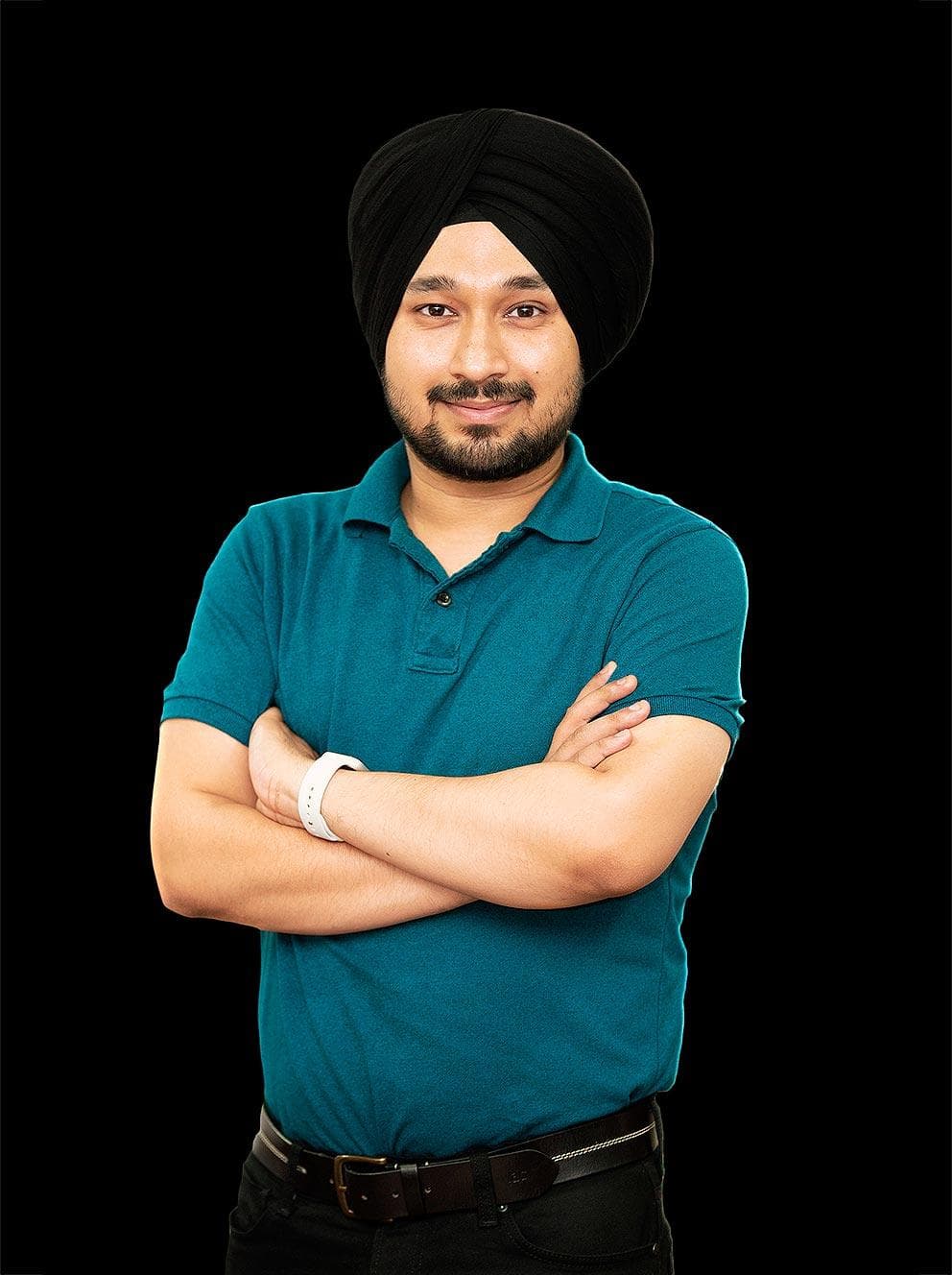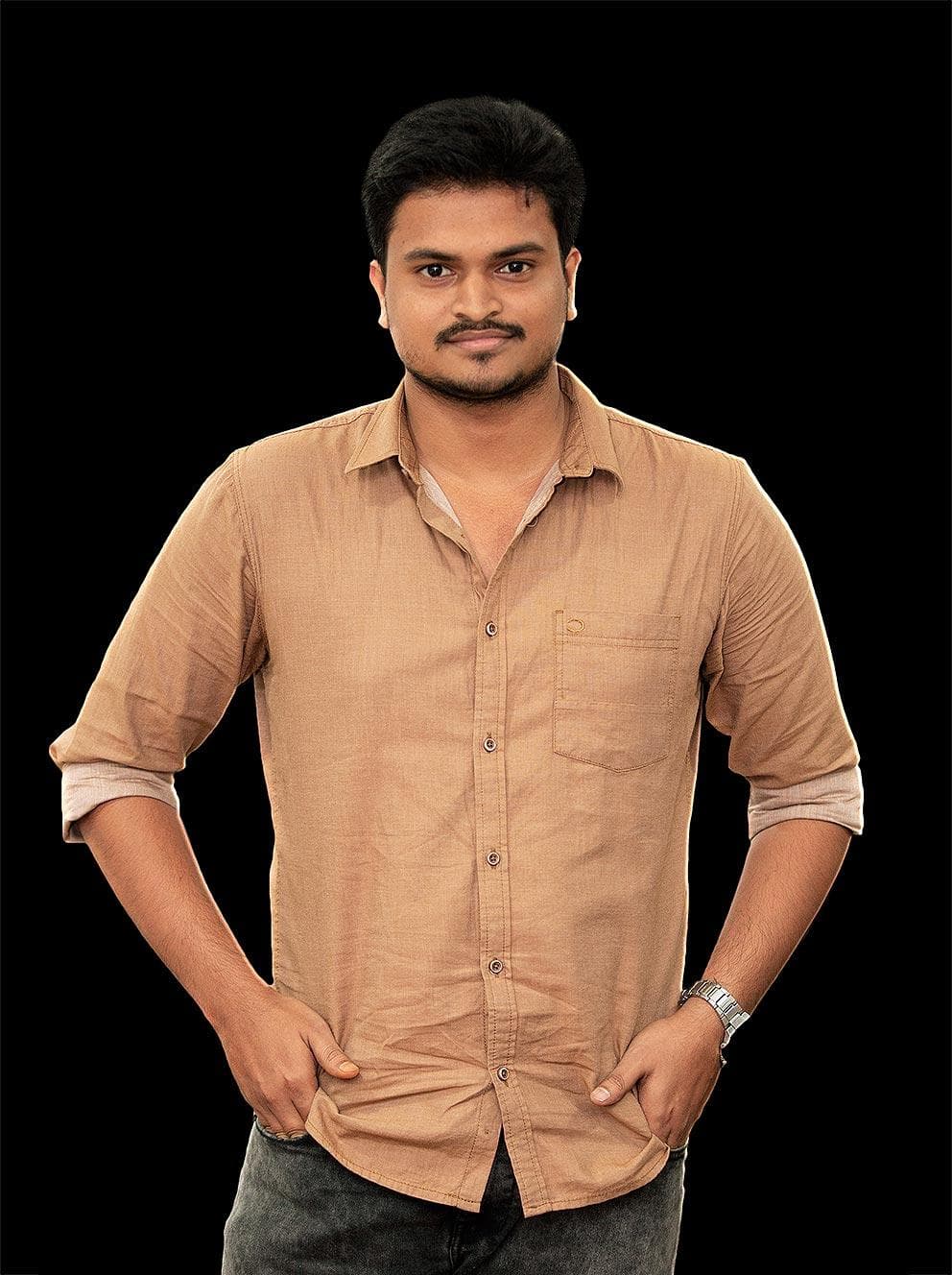 Naren Krishna
iOS Developer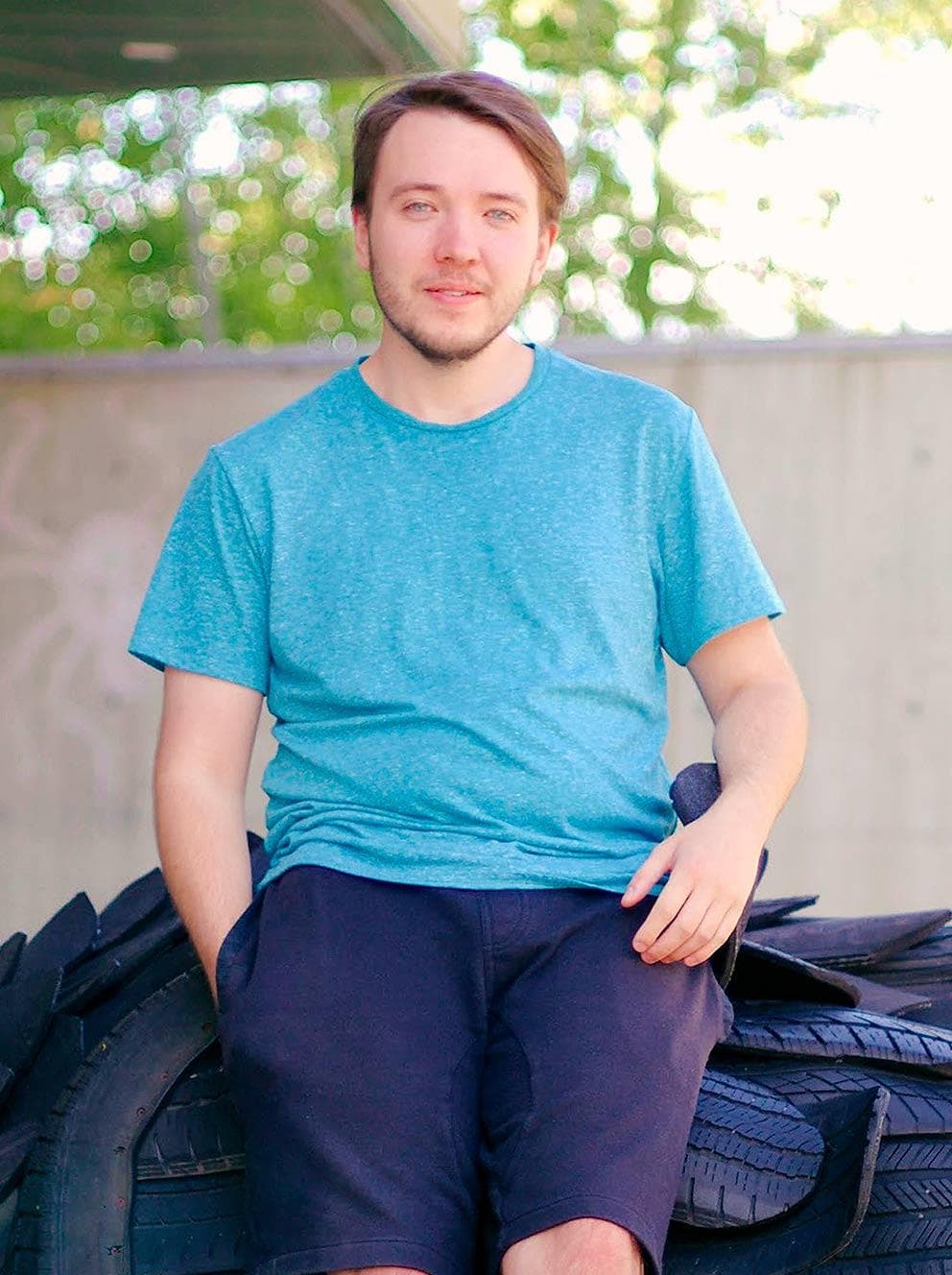 Tyler MacEachern
Developer
Nandagopal Ravichandran
Mobile Developer
Rahul Nitin Padalkar
Developer
Sreedev Kodichath
Senior Software Engineer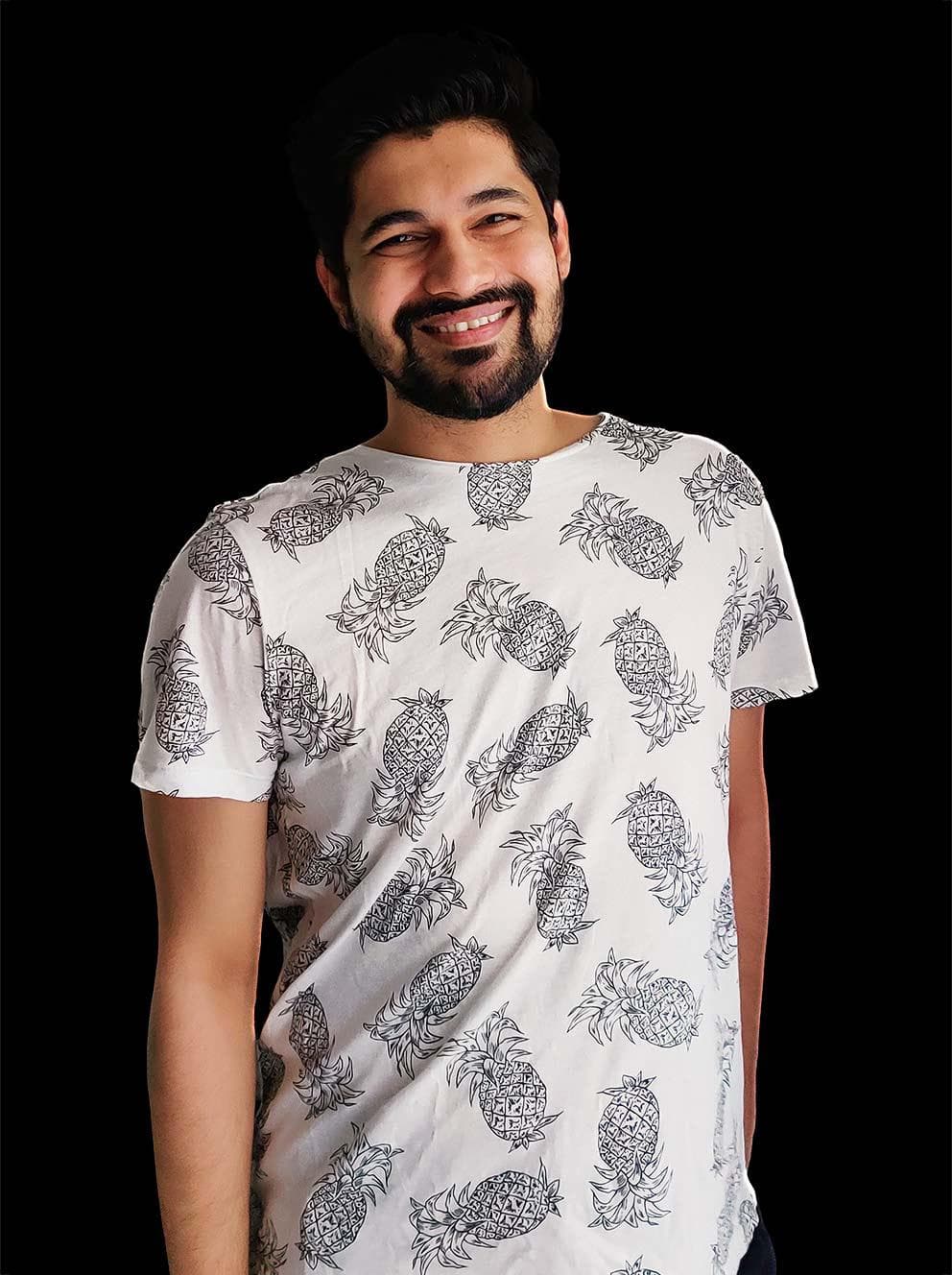 Ganesh Chandrashekar
Social Marketer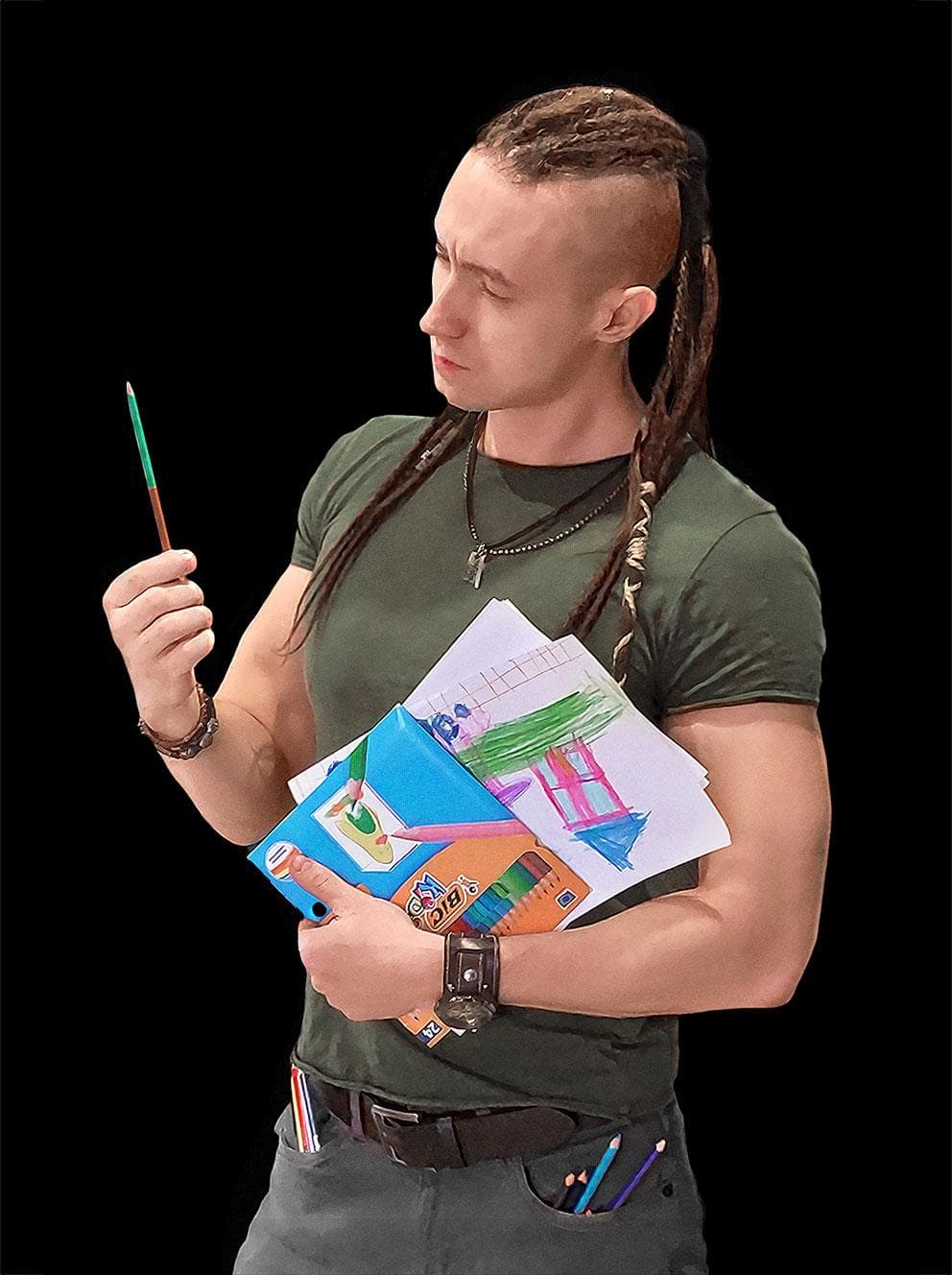 Daniel Wasiluk
UX Designer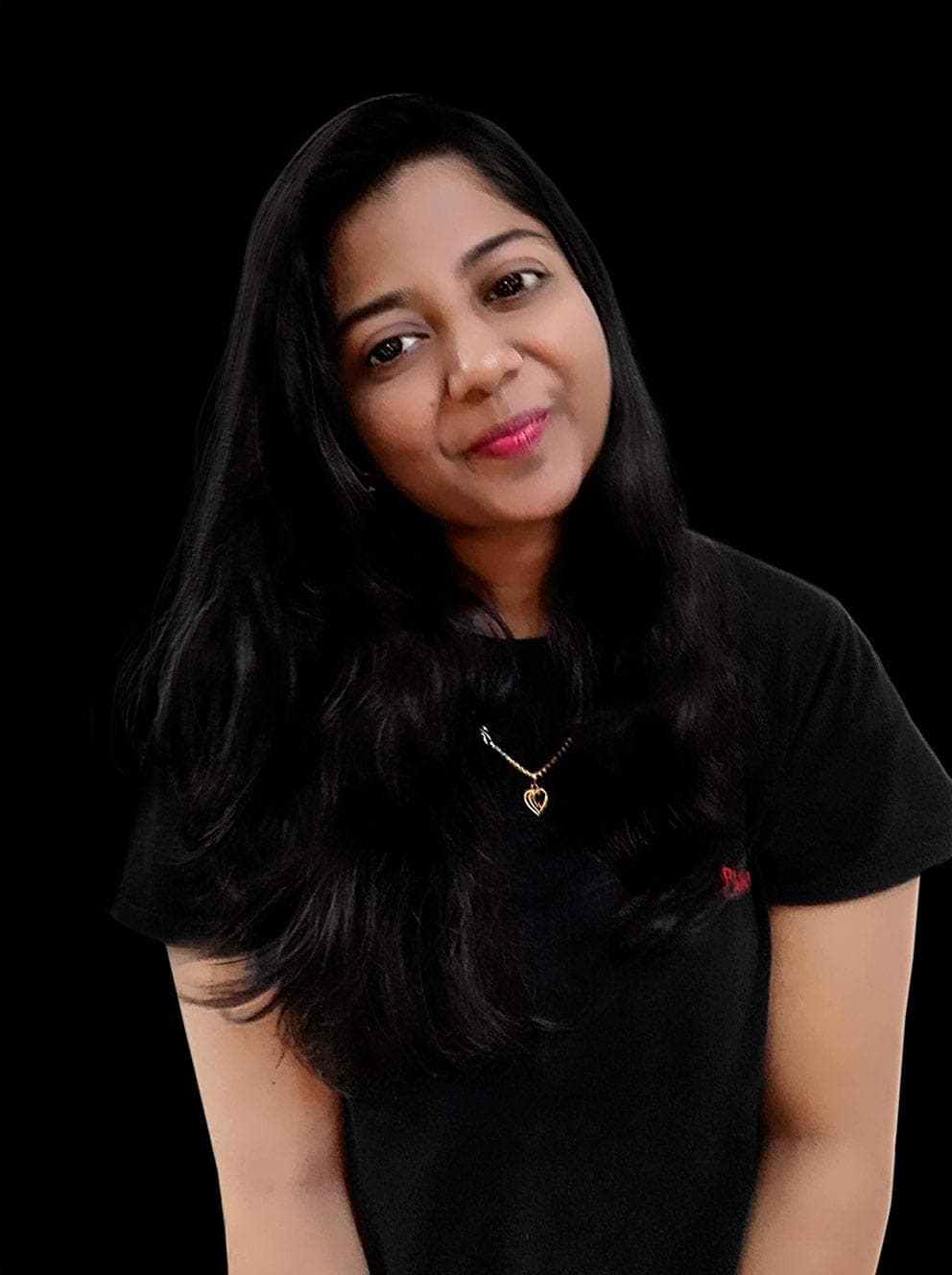 Jenifa Newlin
People Champion